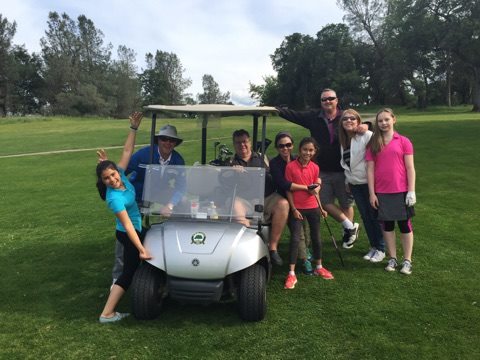 The Placer Nevada Junior Golf Tour was created in 2006 to provide children PGA Professional golf instructruction both on the driving range and the golf course. While many junior golf programs focus solely on practicing on the putting green and driving range, PGA Professionals Jason Harrington and Phil Green know the importance of on-course instruction.
The PNJGT is by far the most affordable junior golf program you will find and when this program was presented to The First Tee, it was called a 'Dream Program,' as they wish all programs were designed this way.
This is the only junior golf program in the area that starts children at age 3 and continues developing players through high school. Phil Green is an award-winning PGA Instructor who has been honored with the PGA Player Development Award in 2013, the Motherlode Special Olympics Golf Coach of the Year and is currently the Varsity Head Golf Coach at Foresthill High School. Jason Harrington, first assistant at Winchester Country Club, is an accomplished PGA player and an expert at developing junior players to their full potential using video analysis, understandable instruction, and a passion for the game of golf. With the old school teaching methods of Phil, and the technical video training of Jason, these young players will be sure to get the best coaching in the Sierra Foothills!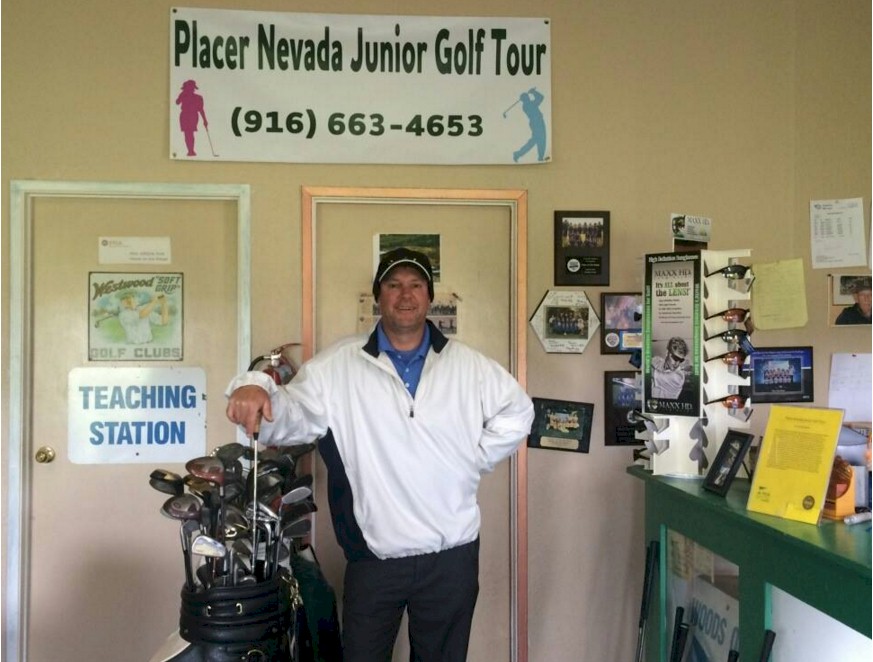 We have added Matt Nielson, one of the area's top amateur players, to our instructional team to provide more one on one instruction for the players. We hold our practice sessions at the Home on the Range, voted, "America's Top 50 Practice Centers" in 2015 by the PGA and the Golf Range Association of America!
For more information or to sign up for the Placer/Nevada Junior Golf Tour, contact PGA Professional Phil Green at 916.663.GOLF or at 916.768.1594.
Phil Green is the Northern California Professional Golfer's Associations Player Development Award Winner for 2013 and coached the PGA Junior Tours Championship Winner in 2010. Phil also won the National Golf Course Owners Association's "Best New Idea in Golf" and the Special Olympics "Coach of the Year."